Welcome to our Experienced Management Company in the Vacation Homes Industry!
At Dreams n Fun Vacation Homes, we pride ourselves on our extensive experience and expertise in the vacation homes industry.

With years of dedicated service, we have become a trusted partner for homeowners and guests alike, providing unparalleled management solutions for vacation rental properties.

Experience the Difference:

Choosing the right management partner is a critical step in ensuring the success of your investment. With us, you can rest assured that you have a reliable, transparent, and dedicated team by your side. Our focus on maximizing your returns and delivering outstanding guest experiences sets us apart in the industry.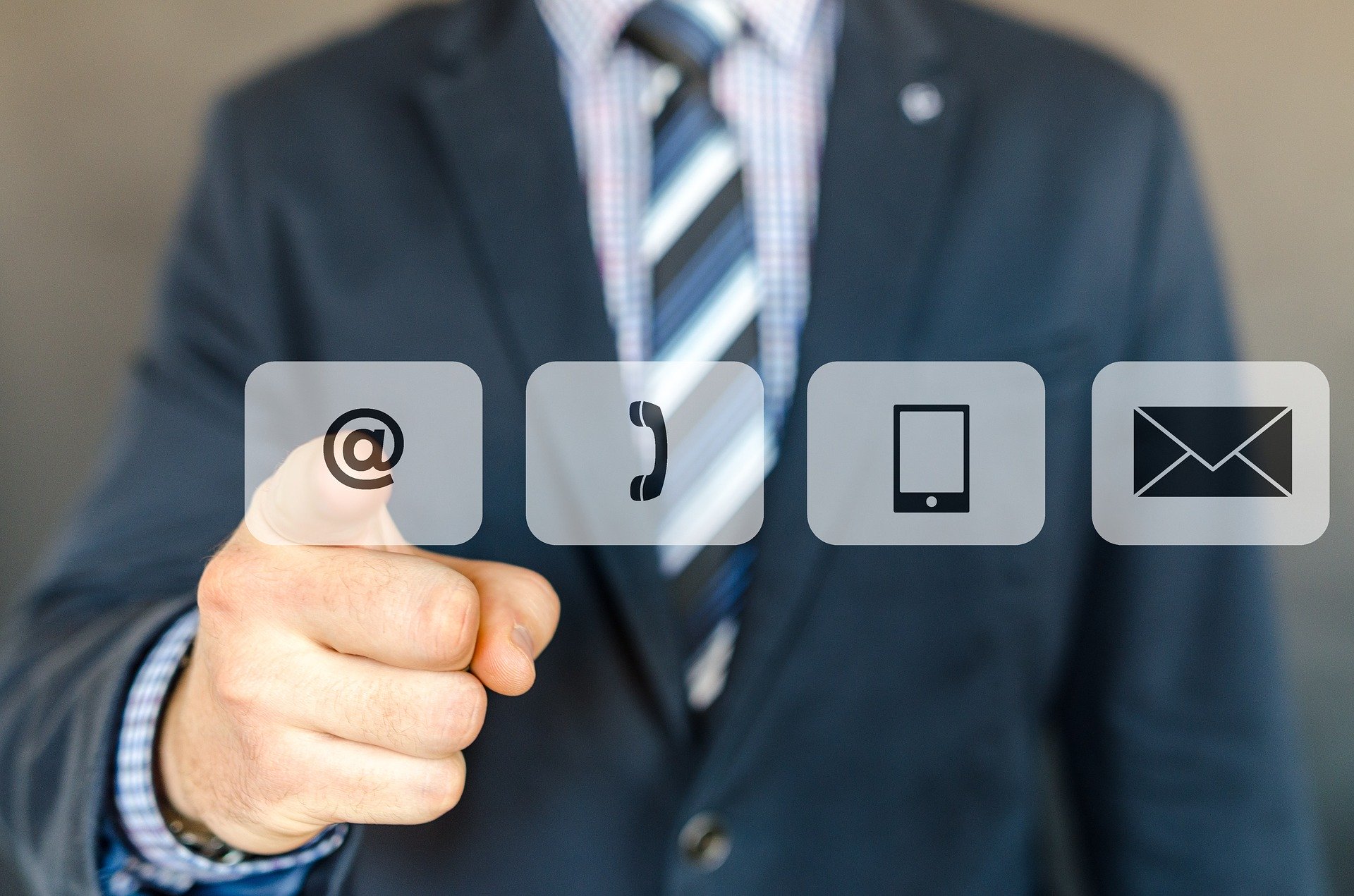 We offer a wide range of ongoing services tailored to meet your specific needs. Our customer service-oriented professionals are here to assist you in every aspect of owning a vacation rental property.
Customer-Oriented: We believe in going the extra mile to keep our clients and customers happy. Our team is committed to providing exceptional service and creating memorable experiences.

Hands-On Care: Our dedicated and talented staff ensures that all properties under our management receive proactive and hands-on care, keeping them in pristine condition.
Government
Tax and Utility Payments: We take care of calculating and paying sales and tourist taxes, as well as managing utility bill payments. However, the actual cost of utilities remains the owner's responsibility.

Financial Statements: We prepare detailed monthly and yearly statements, keeping you informed about your property's financial performance.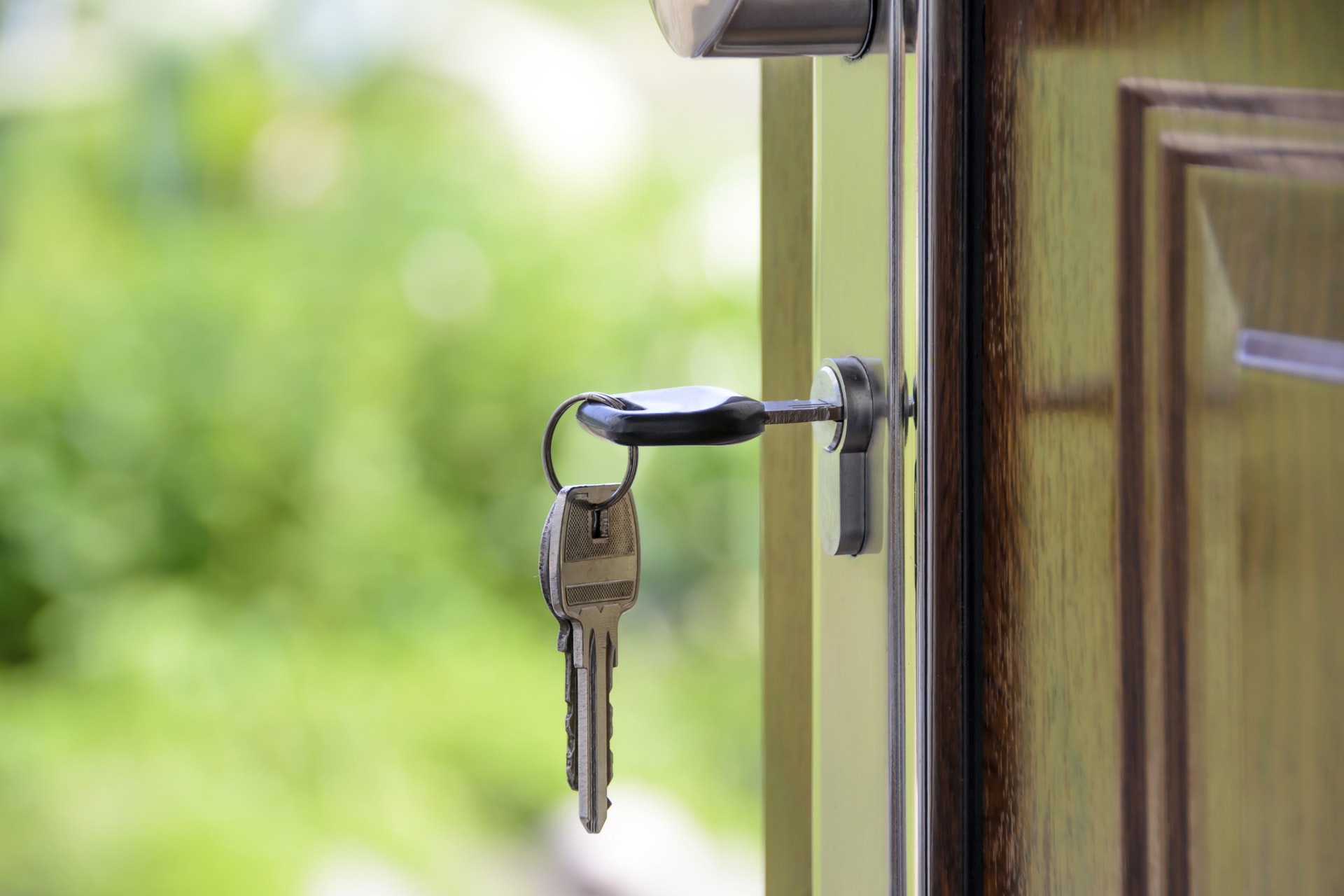 Homeowner
We understand that your investments are not just properties; they are significant assets that represent your hard work and dedication. Your success is our top priority, and we are committed to being the management partner you can rely on.

Your Investment, Our Priority: Your investment is in safe hands with our Experienced Management Company. Allow us to be your trusted partner, helping you achieve your investment goals and creating a prosperous future for your vacation rental property.

Experience 100% transparency and a true partnership with us.